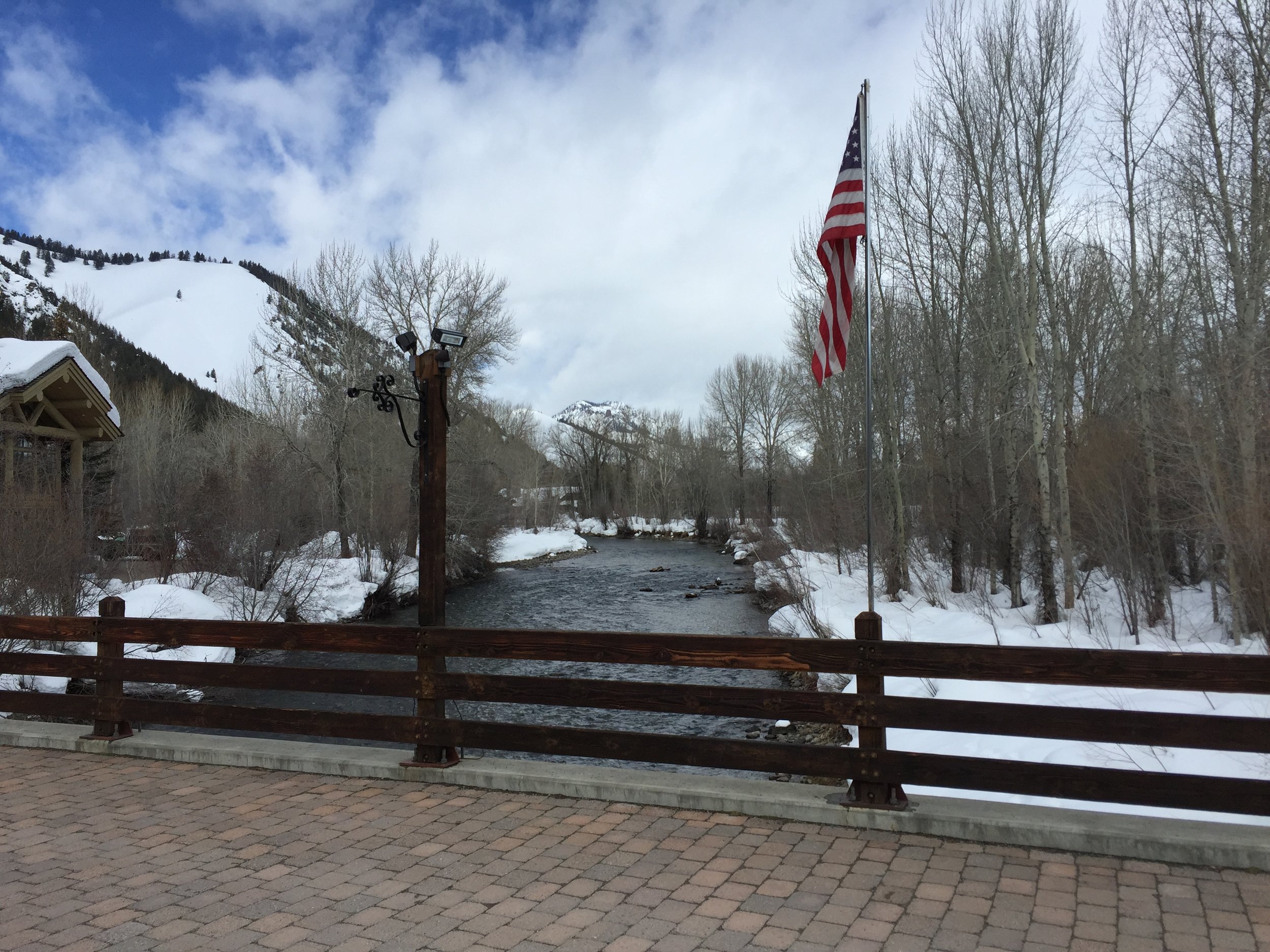 Our friends at Higher Ground Sun Valley have just about perfected the use of Idaho's beautiful outdoors for recreational therapy for military families, adaptive athletes, and special needs individuals. Recently, we had the chance to hang with Unit 317 on the slopes of Dollar and Baldy Mountain in Sun Valley, Idaho. Unit 317 consisted of 5 military couples, many of whom had never experienced the fun and challenge of winter sports. We witnessed an amazing change in their relationships, confidence, and a re-kindling of that sense of unity and cohesion that can dissappear after leaving the military.
Higher Ground Sun Valley has an incredible staff, but their volunteer base is absolutely amazing. There were two volunteers for every participant and they were pros at instructing, facilitating, and truly making a difference in the lives of Unit 317.
We are looking forward to continued collaboration with HGSV, including a 43INC event coming later this year so keep an eye out for that!
Learn more about Higher Ground Sun Valley, watch this CBS feature on them, and connect if you want to get involved!